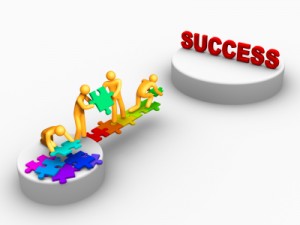 Most entrepreneurs start from basic, they struggle on their success. More achievement they had, the higher they will be. But to start, it's a tough journey to go. Today, don't think about what kind of business that you can do, and and ask yourself, do you have what it takes?
OK, What it takes to be an online entrepreneur?
Do You Have Self-Dicipline?
One of the keys to running a good enterprise is to come and stay at your shop or office every day! Whether you are a CEO or stay-at-home entrepreneur, getting a couple of additional minutes of doze or getting up at the similar time every day is the distinction between an achievement and a failure.
So, stop and stop procrastinating!
Does Your Family Support You?
Running an enterprise may takes all of which can be scarce resources. Will your family give you those assets and support you? Or will they guilt-trap you and sabotage your plans? It is significant to get their attention and support upfront.
Are You Ready with Change?
Do you realize when the time to transform yourself? Do you know when to trade the stock? In the fast world, change are swift and less forgivable. People who cannot adapt with change will be left out and finally run out from the scene. Today's most profitable business may not be the profitable for the next year. The "never failed" methods for trading used vehicle today, might not be sufficient to even make your buyer listen tomorrow.
The are no guarantee for you in achieving a success, but there will be glory for people who try. If you response YES to all three issues above, you are ready to be a good entrepreneur.