Part 1
There are many guides that you can find in order for you to succeed in your financial planning. But most of them I have compile them here so it is easier for you to read and apply them in the real world. Welcome to the world of trading and investment for profits!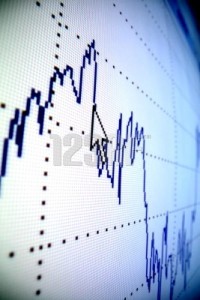 Start your retirement planning early
Although retirement may not be something that will happen to you soon, it is advisable to start planning for it as early as possible. By starting early, you will have the time to gradually grow your retirement fund and make any changes needed in line with the inflation rates. Also, you can afford to go into more risky investments to get higher returns. You will also enjoy cheaper premium rates when you buy any life insurance plan at a younger age.
Recognise illegal financial schemes
 Beware of financial schemes run by unknown parties that promise a high return as these are normally illegal schemes that are out to cheat innocent investors. Operators of these schemes will always think up new ways to attract and convince you to part with your hard earned money. Be cautious and avoid any scheme that sounds too good to be true.
Investing your money
Before you invest, make sure you understand how the investment works and whether the investment is suitable for you. If you are unsure how the investment works and its potential risks, you should not invest in it even though the potential return is high. It is better to have peace of mind than having to worry over the investment or incur any loses if you decide to make an early exit before the investment matures or due.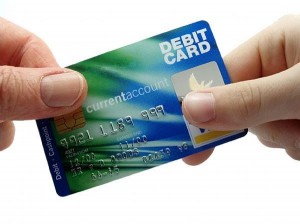 Debit card : an alternative to cash
 If you cannot control the use of your credit card, do consider using a debit card. This card allows online electronic payment directly from your bank account and hence, allows you better control over your money as you spend based on what you have in your bank account. Also, there is no minimum income required to get a debit card.
Managing credit card bills
Pay the full balance of your credit card bill each month to avoid finance charges and to enjoy the interest free period given by your card issuer. If you are unable to pay the full amount, aim to pay more than the minimum sum due to save on finance charges. However, once your credit card balance remains outstanding, you will be subjected to interest charges on your next purchase.
Set up an emergency fund
As life is unpredictable, you may want to have an emergency fund to meet sudden events such as to pay for medical bills, house repair or vehicle breakdown. In order to meet any life crises and avoid getting into debt, your emergency fund should be a sum of 4 to 6 months of your household budget.
There are many more tips that I will share with you late. Till we meet again!